02 June 2007: Did you know a crutch can operate a clutch? - Part Two
I can't speak for all our faithful readers out there, but as soon as I heard this story (after feeling fiercely proud of the ingenuity) I couldn't wait for the pictures! Without further ado...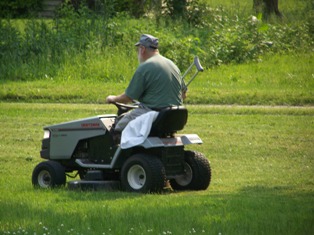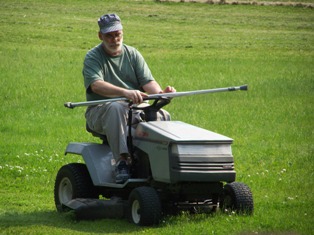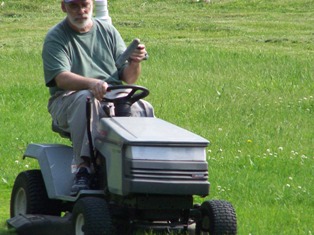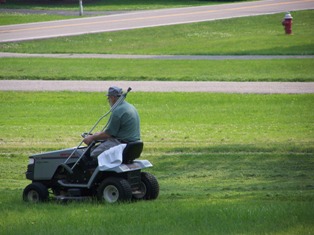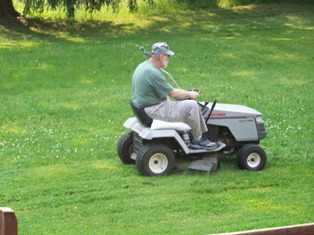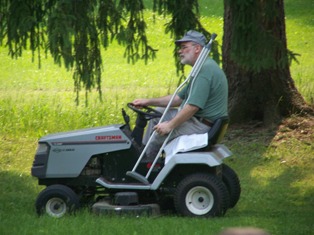 I have the pleasure of spending the weekend here at the compund. I can hardly believe it, but Dad seems to look better everytime I see him. He has talked very excitedly about his outing to Buzz and Nancy's!! He is truly embracing his independance and loving every bit of it!! I couldn't be happier for him.
Comments